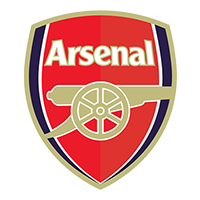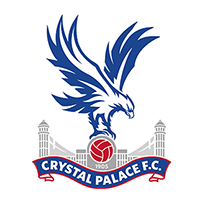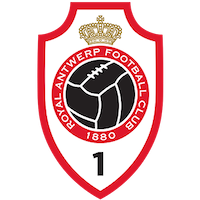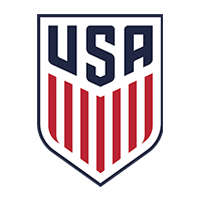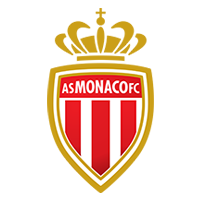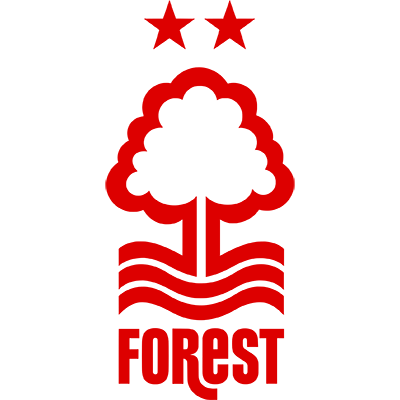 "Arsenal chose Smartabase 3 years ago after thoroughly scouting the market. We were looking for a flexible AMS that would integrate with our in-house systems, and we found that solution in Smartabase, a configurable AMS that helped us centralise all our data in one place."
Purpose-Built for Football Clubs
Smartabase helps data-driven football clubs optimise human performance and reduce injury risk by enabling better decision-making.
Enhance Your Data Environment
Plug Smartabase into your existing technology infrastructure.
Simplify & Centralise
From Academy to 1st team, access all your players' performance, health, and medical data in one place.
Your Workflows, but Faster
Save time by automating your unique workflows, data collection, and reporting needs.
Context for Better Decisions
Provide timely and relevant info to make better decisions that drive player performance and availability.
"We explored several companies on the market – Smartabase was by far the standout. The flexibility and scope of the product was one of the reasons why we chose Smartabase."
"Having data in Smartabase helps us reduce errors and make objective decisions. This is where Smartabase is really good."
"Because Smartabase is so active in the market, they have a way to transfer data for all the modalities we have in-house. There are APIs for every piece of data we use, which makes it super easy for us."
All Your Data in One Place
Simplify your data systems by centralising performance, health, and medical data in Smartabase.
Configurable Forms
Streamline data capture from player assessments, athlete questionnaires, performance interventions, and more using custom and mobile-friendly digital forms.
Robust Integration
Centralise data from third-party devices, wearables, apps, and club or national team data management systems.
In-System Reporting
Analyse and present all your data directly in Smartabase. Stop bouncing between spreadsheets, browser tabs, laptops, and tablets to find the data you need.
Your Workflows, But Faster
Customise Smartabase to fit your preferred processes and daily routines including load management, session planning, player development, and player availability.
Robust Group Structures

Create the structure that best suits your national, club, or developmental teams and customise the experience and data for each group.
Role-Based Access

Easily control who has access to what – from forms to data to dashboards.
Flexible Workflows

Work the way you want to work with flexible workflows that automate the data management process from end-to-end.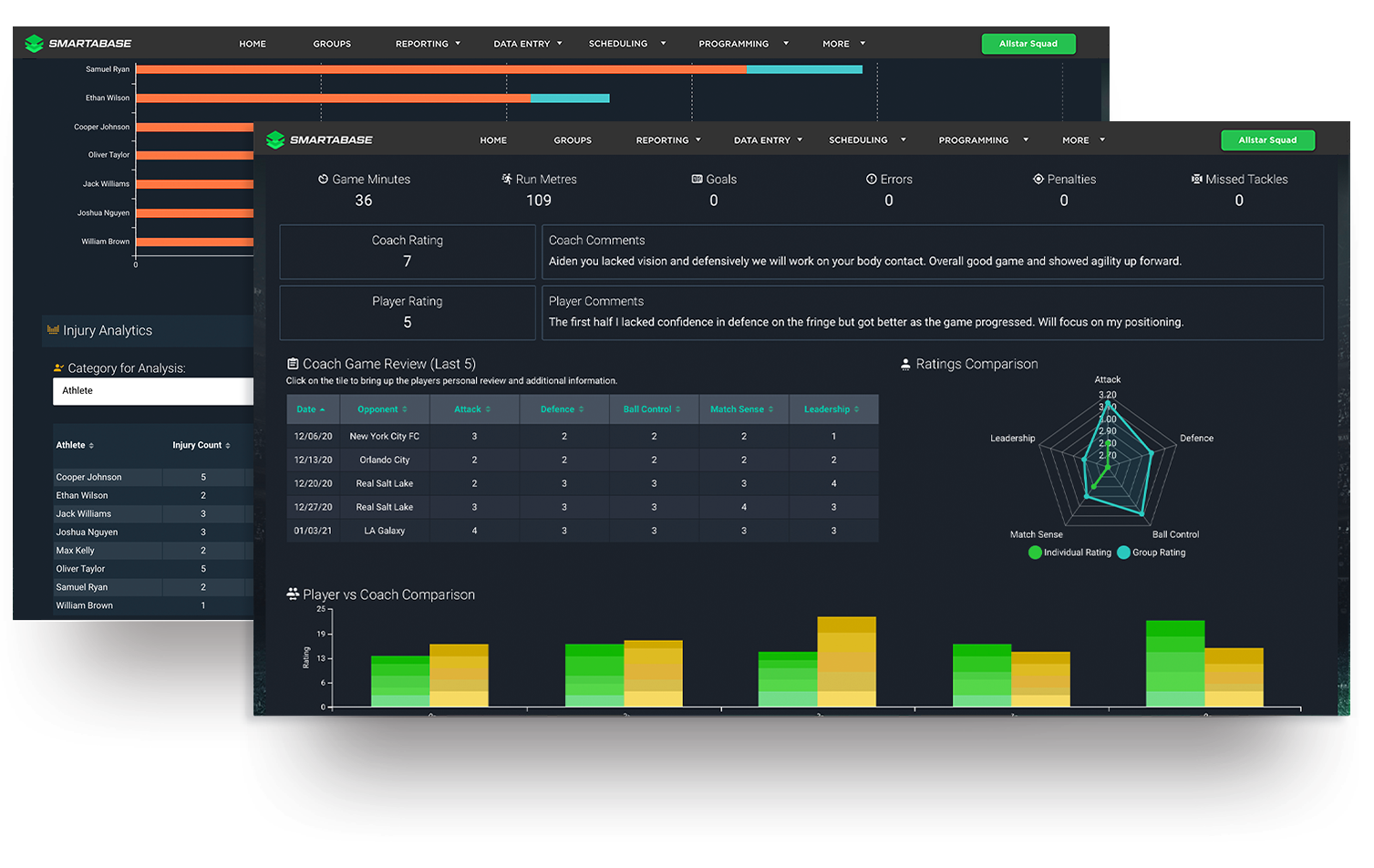 Performance Team Daily Workflow
Individual Development Plans
Medical
Capture all your injury and illness data, with treatment notes and documentation through one simple and intuitive workflow. Drive injury surveillance statistics and combine medical and performance data sets.
Rehab
Track and monitor the Return to Play process in holistic dashboards, whilst setting targets, milestones and timelines. Pull in all data relevant to the RTP process including, wellness, testing and assessment, loading and S&C data.
S&C
Integrate your S&C tool to centralise data from the gym with field and game load, so you have a true view of the complete load experienced by players. Build flexible reports based off data captured in the gym.
Testing
Through our large suite of integrations and manual data capture methods, ingest all physical testing data your club does. Add individualised and squad-wide benchmarks and track changes and progress through a variety of methods.
Load Monitoring
Track, monitor, and analyse external and internal loading data. Using integrations with third-parties or flexible workflows, capture loading data effectively and efficiently. Through our mobile applications, keep players engaged in their data through daily GPS reports.
Wellness
Build configurable wellness and readiness questionnaires that can also pull in data from the wearable of your choice. Visualise data in flexible dashboards where you can monitor player and squad wellness, set alerts and flags, and analyse change and variation.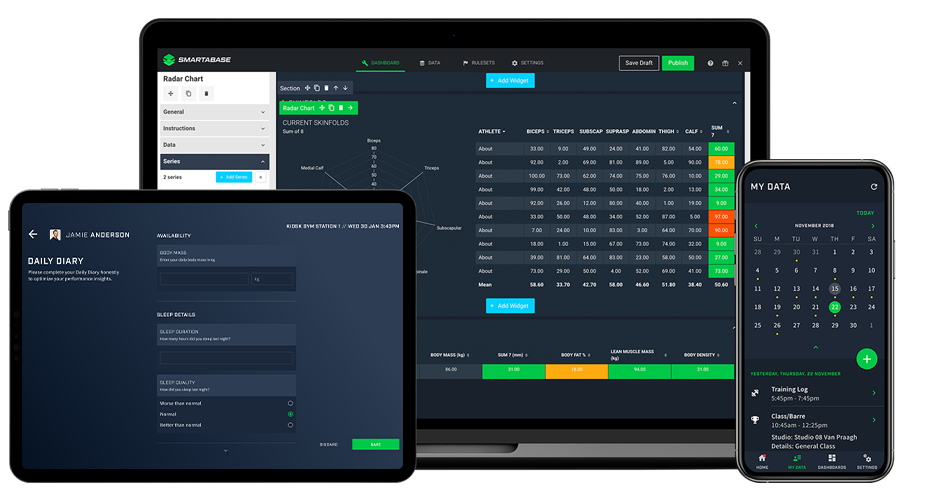 Context for Better Decisions
Get a 360° view of your athletes so your staff, coaches, and players can have effective conversations and make better decisions that drive performance and increase availability.
Custom Dashboards & Reports
Get your staff, coaches, and players on the same page by providing access to timely and relevant performance, health, and medical data.
Player App
Empower your players by giving them an intuitive and mobile-friendly way to quickly capture their data and monitor their own progress over time, leading to better self-care and awareness.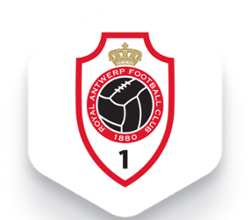 case study



Royal Antwerp F.C.
"The Great Old" shows what a new performance program can do.
Popular Integrations for Pro Football Clubs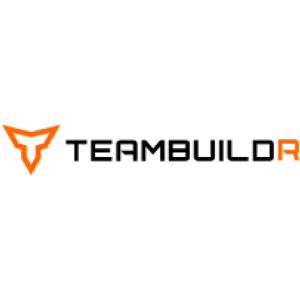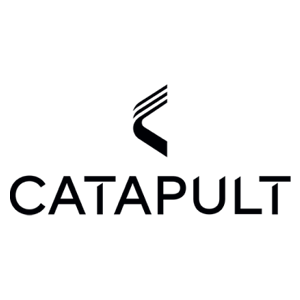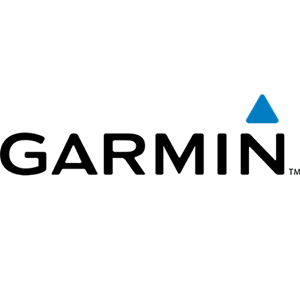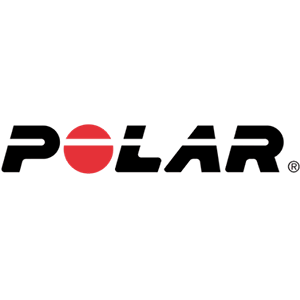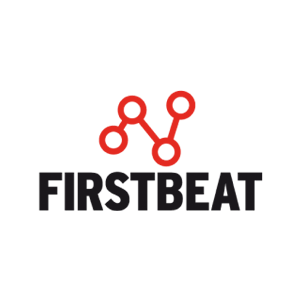 Smartabase Is Now Part of Teamworks
Consolidate and integrate your tech stack to better connect, focus, and empower your athletes and staff with the Operating System for Sports™.